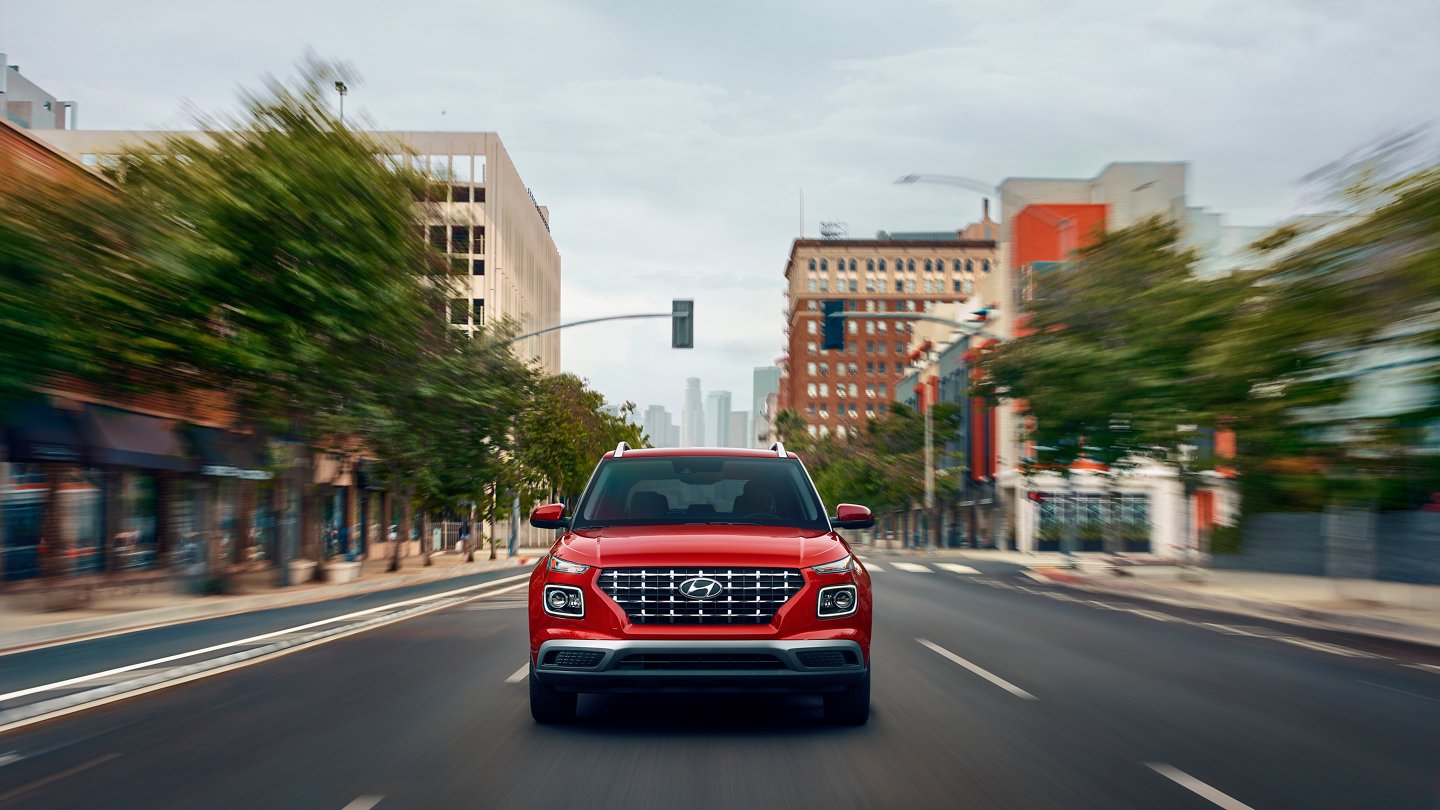 Used Hyundai Dealer serving Richmond VA
Have you been looking for a pre-owned Hyundai that will suit all of your needs? Well, you're in luck! Here at Pearson Hyundai, we have a wide range of pre-owned Sonatas, Venues, and Tucsons that are sure to impress! All Hyundai vehicles are equipped with the latest technology and powerful engine options, plus class-leading ride comfort, so you always know you're getting a quality vehicle. Are you ready for a test drive? Head down to Pearson Hyundai and schedule one with our knowledgeable sales team members. If you find a model you like, be sure to visit our finance department, where we will work with you towards a deal that fits your budget. We look forward to putting you in the Hyundai of your dreams at Pearson Hyundai!
Getting from Richmond to Pearson Hyundai
There are many ways to get to Pearson Hyundai from anywhere here in Richmond. The best way is to get on VA-195 W and then take VA-76 S and take the US-60 W/Midlothian Tnpk exit. You will pass a 7-Eleven, Willow Lakes Country Club, Johnston Willis Hospital, and Chesterfield Marketplace before you reach our dealership. Turn onto Grove Road, and Pearson Hyundai will be on your right. If you see a UPS store, you have gone too far.
About Richmond Virginia
Richmond is the capital of Virginia, and it was first incorporated in 1742 and has been recognized as an independent city since 1871. English settlers briefly settled the city from Jamestown from 1609 to 1611. During the Revolutionary War period, several notable events took place in the city, such as Patrick Henry's "Give me Liberty or Give me Death" speech and the passage of the Virginia Statute of Religious Freedom by Thomas Jefferson. Today, Richmond has a thriving economy that is driven by law,finance, and government. Several notable legal and banking firms in the downtown area, including the U.S Court of Appeals, one of 13 such courts, and the Federal Reserve Bank, one of only 12 such banks. Several Fortune 500 companies are also located in the downtown area.
Pre-Owned Specials at Pearson Hyundai
Why pay more for a quality pre-owned Hyundai, when you can get a great deal here at Pearson Hyundai! We have an extensive Hyundai inventory for you to choose from, and you can get one for a price you are sure to love!
Pre-Owned Hyundai's in Richmond
Have you been shopping in Richmond, Virginia, for a used Hyundai? Then, Pearson Hyundai is the only place you'll need to visit. Locating a used Hyundai that fits your needs and works within your budget is easy, thanks to our extensive selection of pre-owned Elantras, Santa Fes, and Tucsons.
Finance your Hyundai at Pearson Hyundai
Getting an auto loan for your Hyundai can feel intimidating, but Pearson Hyundai wants to make getting an affordable rate a reality. Applying for your Hyundai loan can be quickly done using our secure finance application form online. So please get in touch with us here at Pearson Hyundai. We're excited to help!
Service and Parts for your Hyundai in Richmond
If you're having trouble with your used Hyundai, then bring it by and let our talented mechanics diagnose and fix the problem. In addition, our experienced staff will aid you in acquiring even tough-to-find Hyundai parts and accessories. So arrange for a service appointment today.
Richmond Resources
Check out these fantastic places to visit in Richmond!