>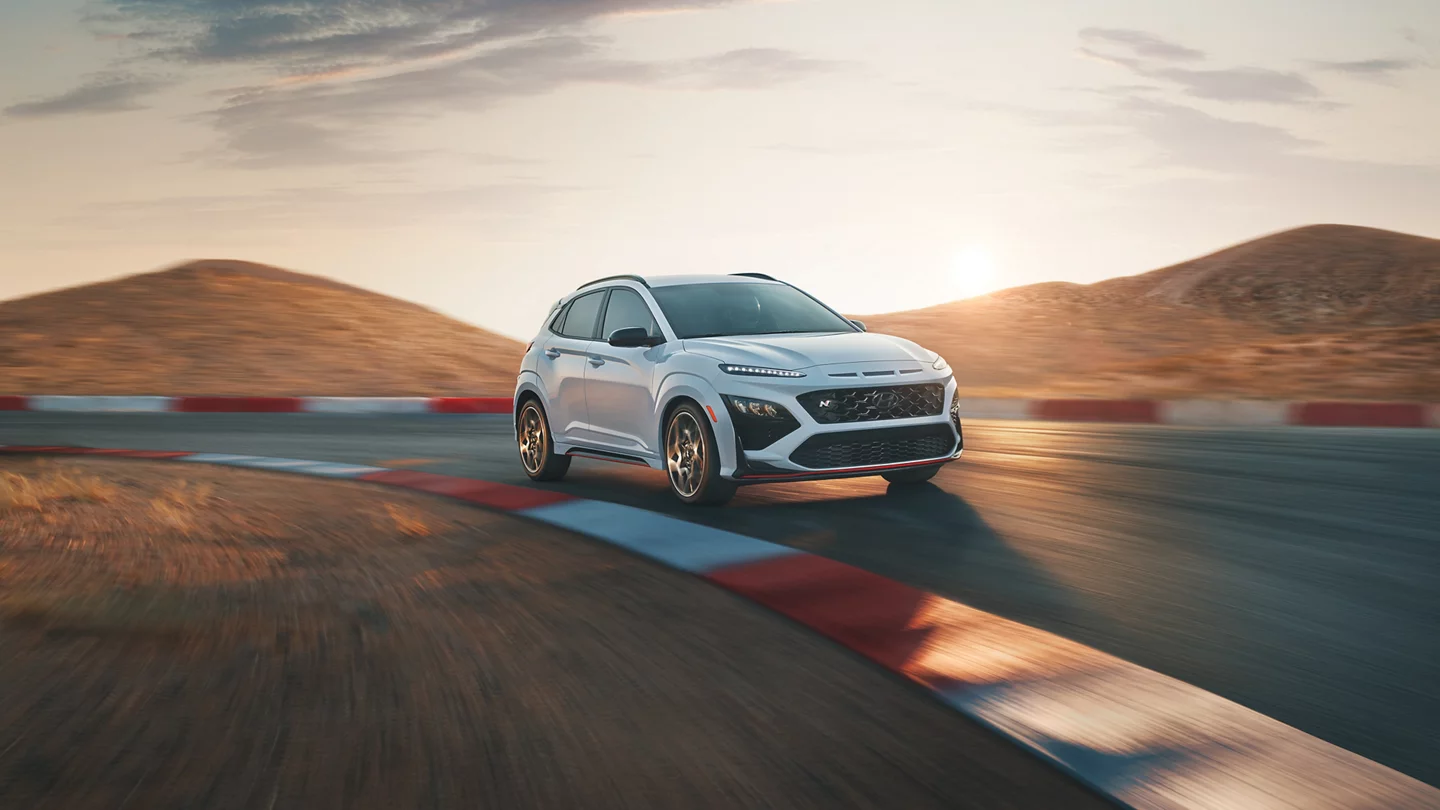 Hyundai dealer near Petersburg VA
We here at Pearson Hyundai not only present an expanded inventory of new & used Hyundai vehicles, but also the excellent customer service you deserve. Come explore your preferred model's fresh new look, enhanced comfort and ease, and modernized safety features today!
About Petersburg Virginia
Going through Petersburg is truly fun and exciting, with its rich history and great places to visit! It is located on the Appomattox River and was founded officially on December 17, 1748. Today, be sure to look into locations there such as Keystone Tractor Works, Petersburg National Battlefield Park, and Pamplin Historical Park in your traveling adventure. You may know some of the interesting people who have had ties to this region, such as singer Trey Songz, minister Vernon Johns, NBA Hall of Fame player Moses Malone, and general manager of the Houston Texans football team Ricky Smith.
Getting A New Car?
Want to take a spin in a new Hyundai vehicle on the roads of Petersburg? Our website can help you get what you want. For daily errands or long road trips, Pearson Hyundai is sure to have something in stock to meet your goals.
Look Into Our Used Vehicles Too!
Are you currently searching in or near Petersburg, Virginia for a used car? With our variety you won't need to shop anywhere else. Our pre-owned inventory has a wide variety of cars, trucks, and SUVs by many of today's top automakers.
Auto Financing
Our talented staff are here to get you a financial solution that assures you can get an affordable rate for the perfect car. Even if you don't have perfect credit, we have experts on staff that can help anyone in Virginia get a loan or lease that fits within their budget. So please get in touch with us. We're eager to help!
Service Center
For folks looking to keep their Hyundai vehicle running as if it was new and live near Petersburg Virginia then please consider bringing it by Pearson Hyundai's repair center. Even tough-to-find parts aren't a problem for our experienced staff. If you're interested in our service then please make an appointment for your vehicle.
Petersburg Resources
Come check into Petersburg, it certainly is exciting! You can make use of these resources right here!