About Express Checkout
At Pearson Hyundai, we are committed to providing our customers in the Richmond area, the best possible car buying experience. We know your time is important, so we have launched an Express Check out, that will help you nail down the details of your next vehicle purchase. Using our Express Check Out tool, you can value your trade, get lease, finance and payment options, get pre-approved, or use the payment calculator to prepare for your future financing plan. Whenever you are ready, our staff will be standing by to assist you along the way! Have questions? Give us a call at 804-276-0300.


Get a Trade-In Value with Kelley Blue Book
Selling your old vehicle can be a time consuming and frustrating process. We are pleased to offer the Kelley Blue Book Value Your Trade tool. It allows you to get an instant offer and avoid the hassle of trying to sell your old vehicle yourself.
---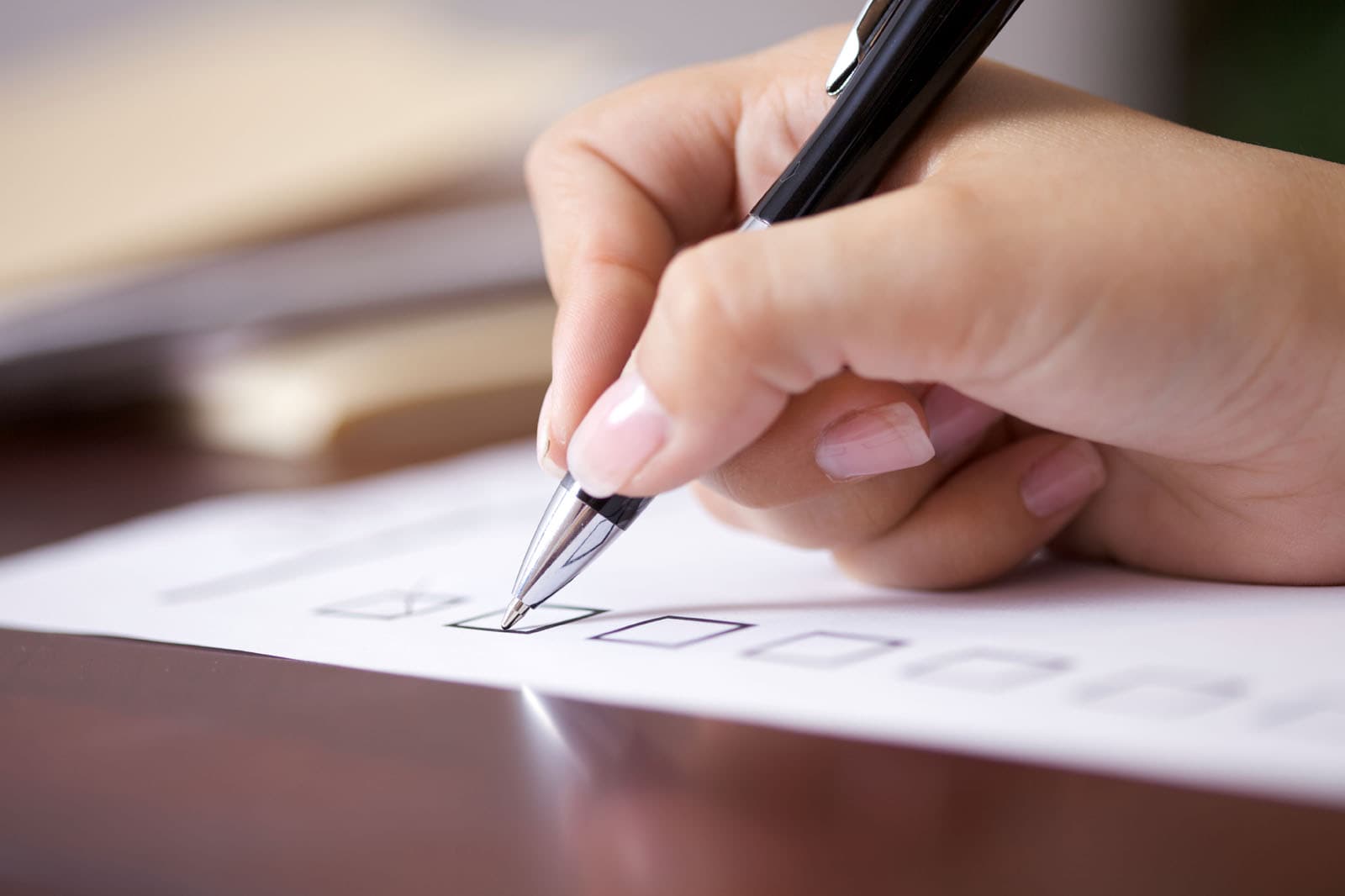 A Payment Plan Just for You
Everyone's financial situations are different. That's why, here at Pearson Hyundai, our finance team will work with you on an individual basis.  You can adjust your down payment, term length, interest rates and much more. This helps you figure out what you can afford before you even step into our dealership.
---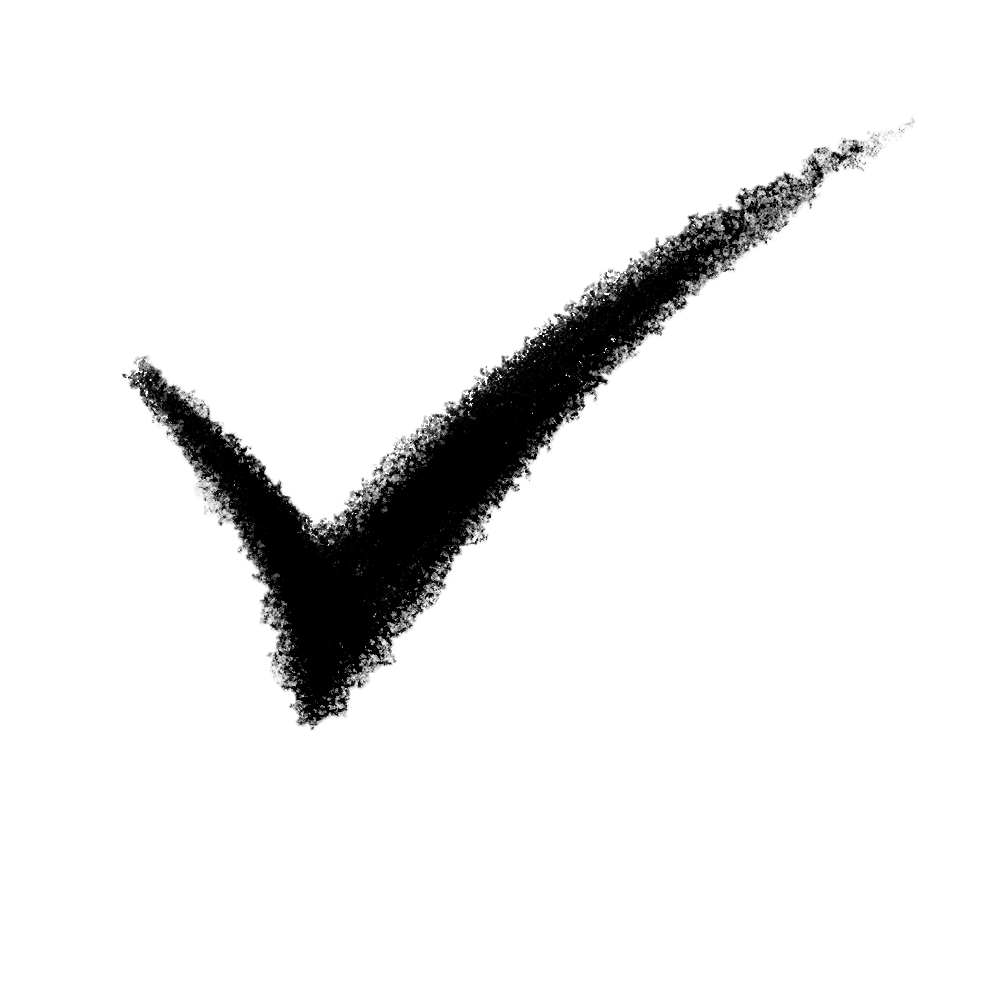 Get Pre-Approved
Are you wondering if you will be approved for a car loan? At Pearson, we make it easy to find out. All you need to do is submit a pre-qualification form using our Express Checkout too. Once you do this we will do the leg work for you to figure out what you qualify for!
---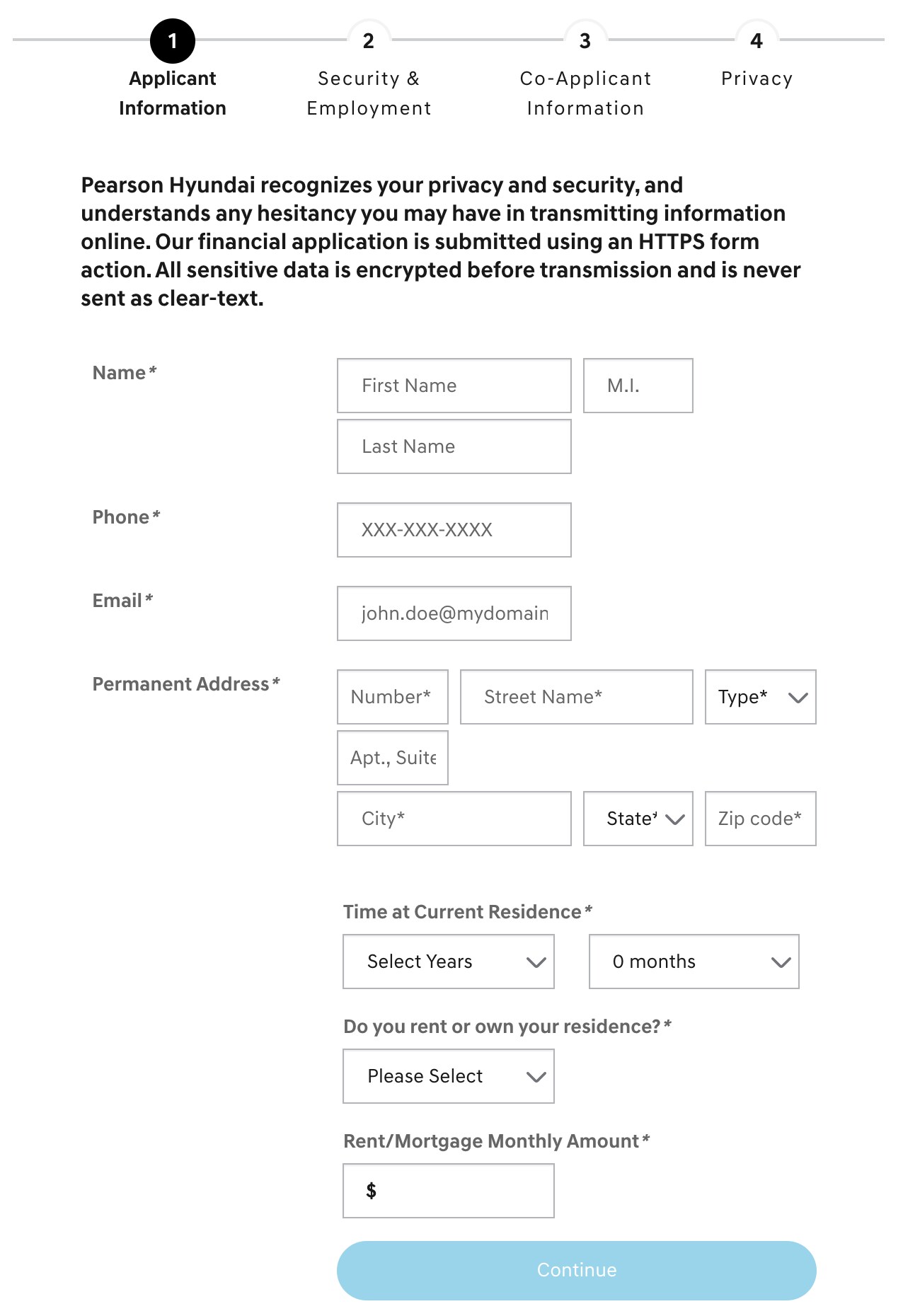 Apply For a Car Loan
With our Express Checkout, you can complete the entire application process for a car loan right online.  This allows you to apply for credit from the comfort of your home without even setting foot into the dealership. If you have questions or would like some guidance our team is standing by to help and can be contact through phone or chat!







---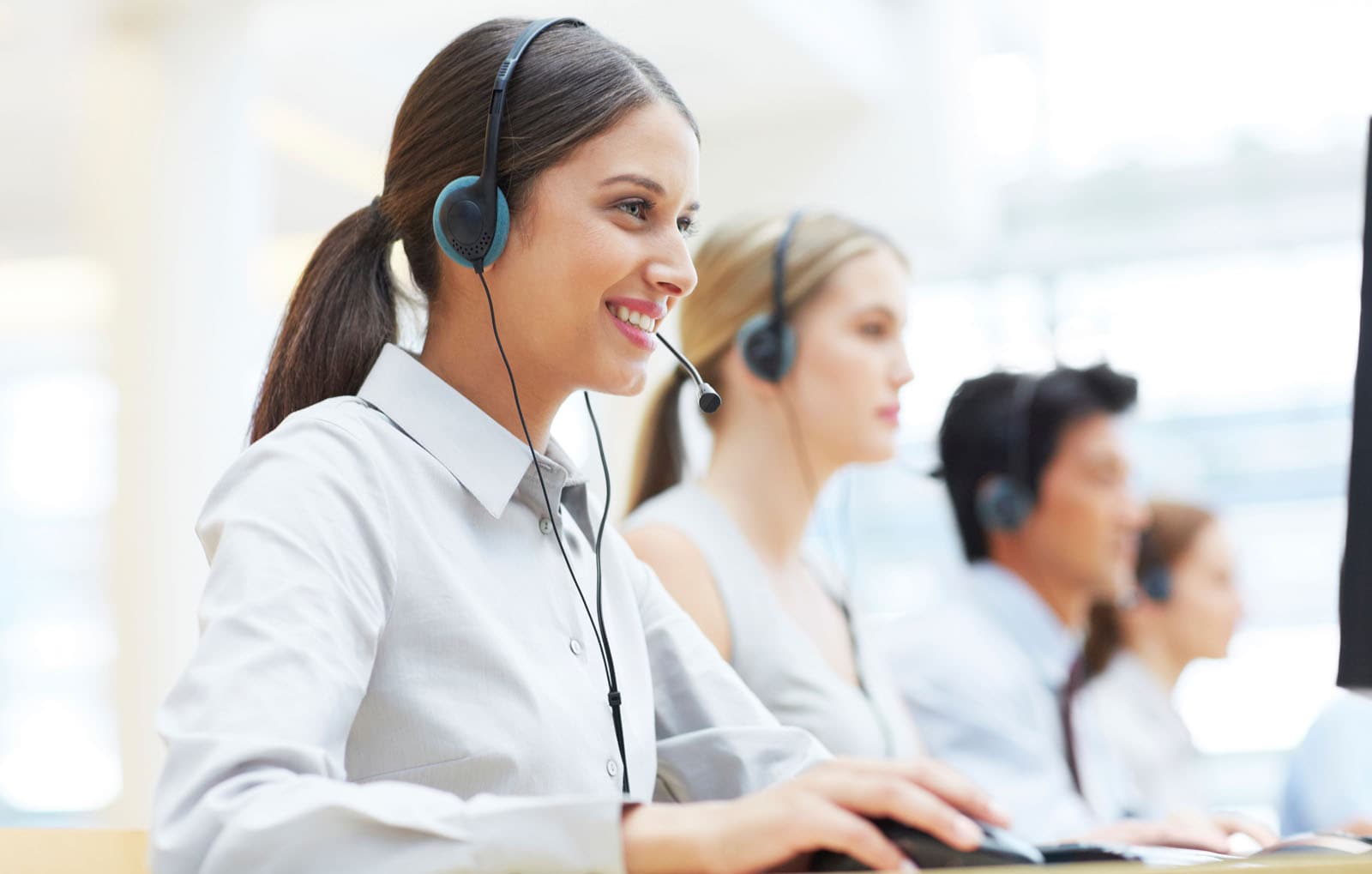 Choose Your Vehicle
Once your financing situation is all set, its time to decide the exact vehicle you want.  When you are sure, simply call our sales number to talk with one of our representatives and they will take care of the rest by reserving your vehicle for pickup.
---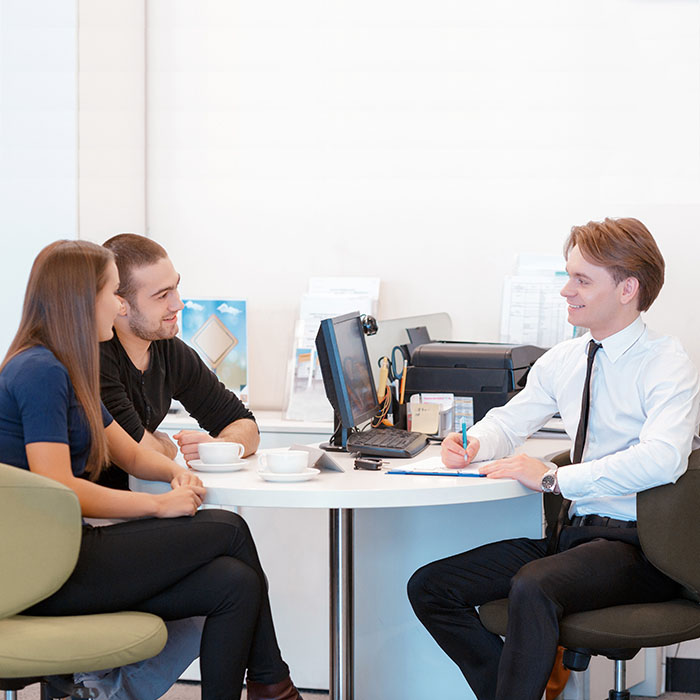 Protection Plans
Pearson Hyundai offers a variety of protection plans for your new purchase. To learn more about what your options are and the details of each, talk to one of our 
representatives to determine what plan best suits your needs.
---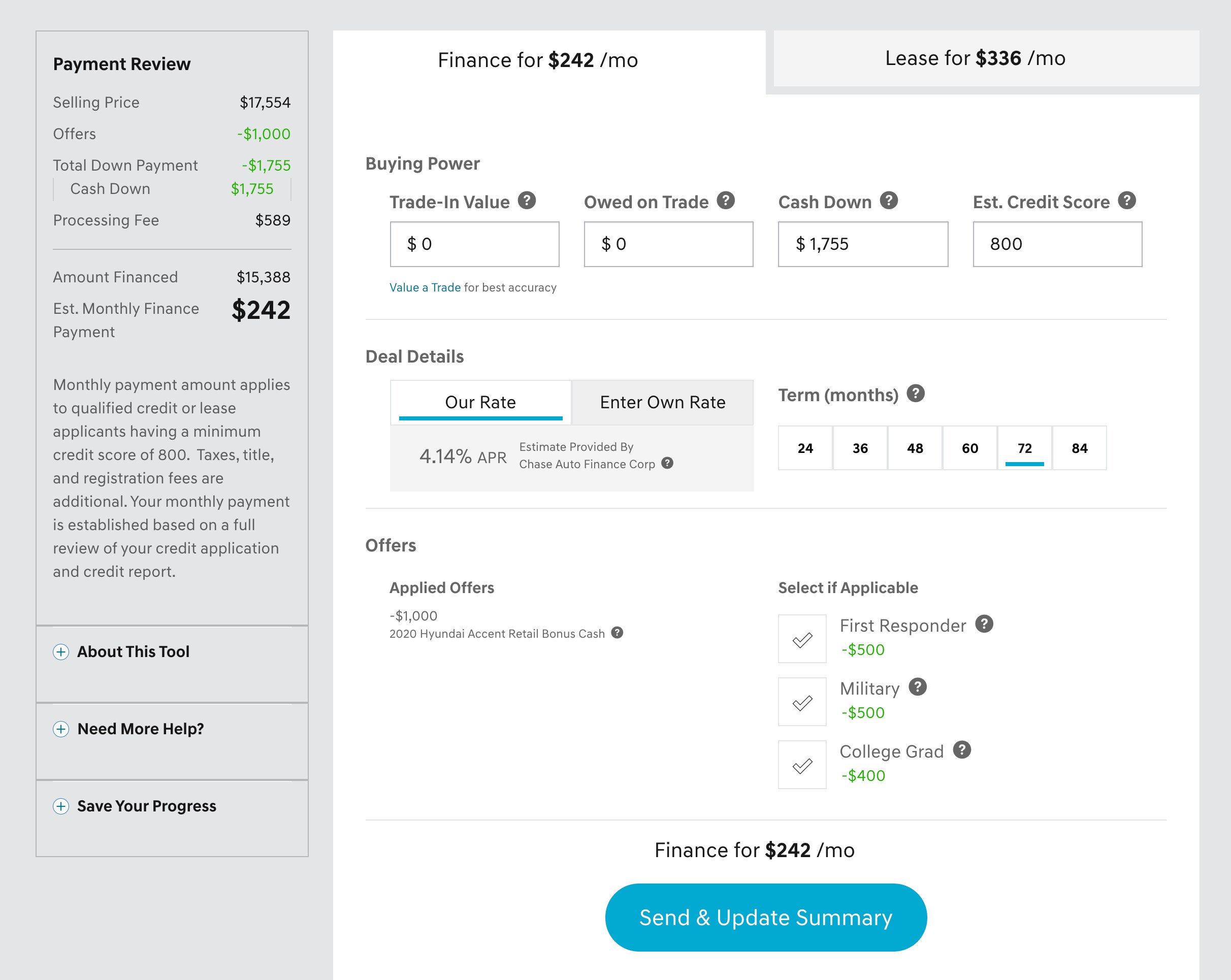 Using Our Digital Retail Tool: Finance
When you have found the Hyundai of your dreams, it's time to consider how to pay for it. Pearson makes the car loan process easy by allowing you to calculate your monthly payment before you even step into the dealership!
The tool works like this. First, it automatically inputs the sales price into the form to begin the calculation. Then, you will be add things like your cash down amount and your credit score situation.
Our team works with a variety of credit scores so a low credit score doesn't mean that we won't be able to secure a loan for you!
Lastly, decide on your loan duration. This will decide your APR so be sure to consider this highly!
---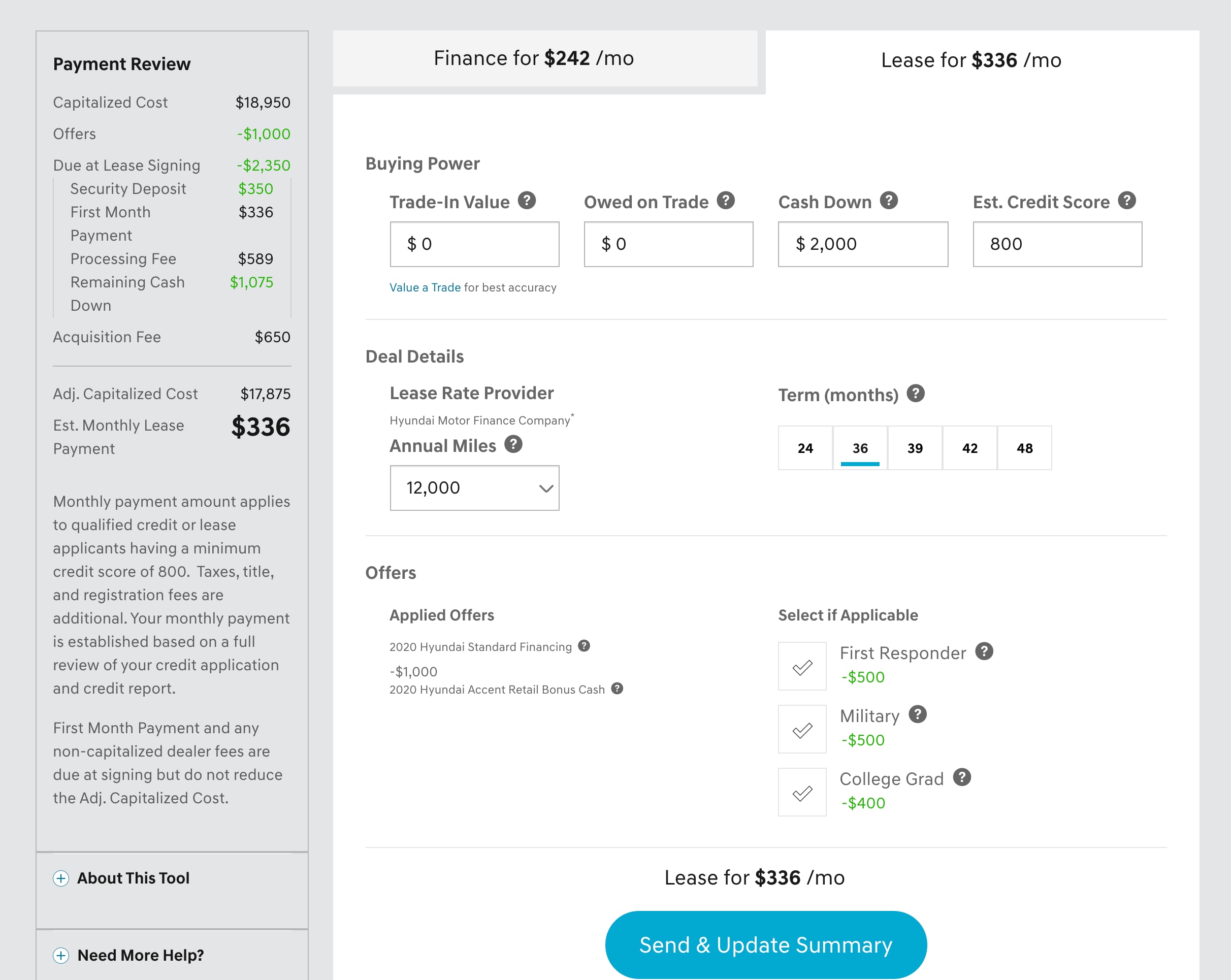 Using Our Digital Retail Tool: Lease
Have you thought about leasing? If you have weighed the pros and cons, and have decided its for you, that's great. Our Hyundai lease process starts by automatically inputting the sales price. 
Next up. you input the amount of cash you have decided to put down.
Select your credit score and the lease term length. You also have to factor in how many miles per year that you drive.
If you don't drive often or do a lot of city driving then a lease may be the right choice for you but if you see yourself going over your mileage per year then ask our staff about your financing options.
---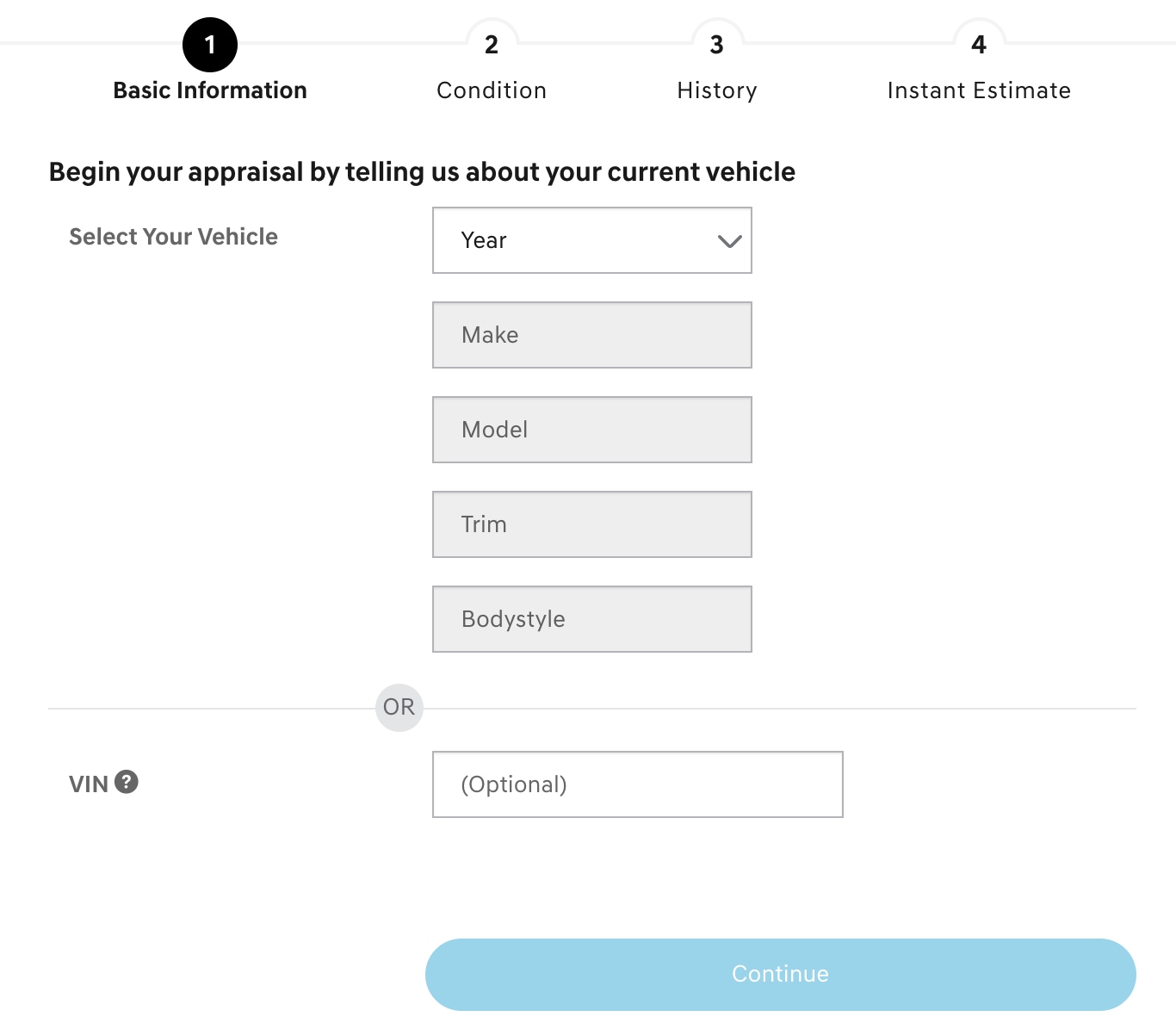 Trading In Your Car!
Do you have a current vehicle you would like to trade in to Pearson Hyundai? we are pleased to offer a simple process for you to be able to calculate your trade in online.
All you need to do is enter your vehicle information and our team will give you an estimated amount that you will be able to use as your down payment on your next vehicle!
---